JL4049 wrote:Mine is the same model, the Aus ones are similar to the US 'H' models however on the Kawasaki parts fiches are listed as 'J' model. They are able to be street registered but mechanically are the same as an H model, wiring is almost as for the SR model with the exception of the low oil light as there is no oil tank.
Lighting circuits are DC and voltage is regulated. Just noticed your headlight is a different shape to mine, maybe off an earlier model?
Thanks for the info, I really don't know I was given that stuff with the bike. I do have another headlight unit which I assume is off a KDX or an earlier KLX, I had it on my KLX for a while to save weight.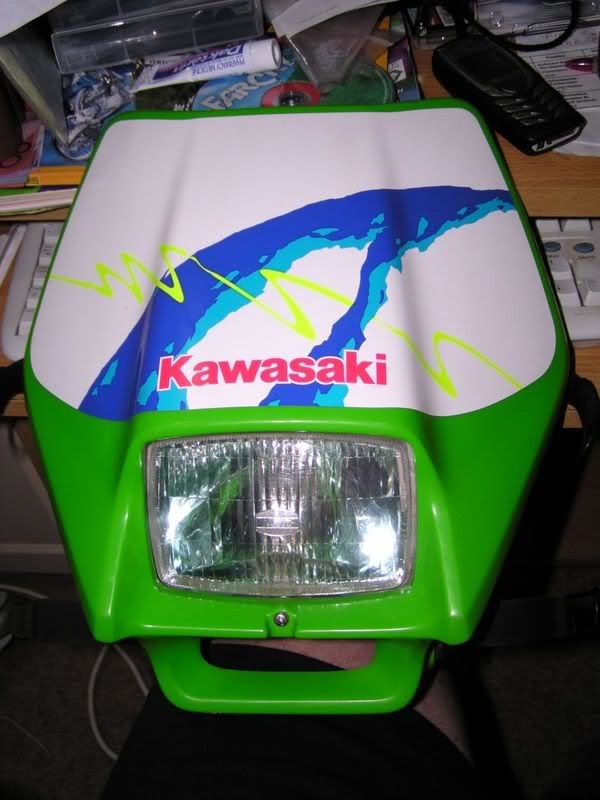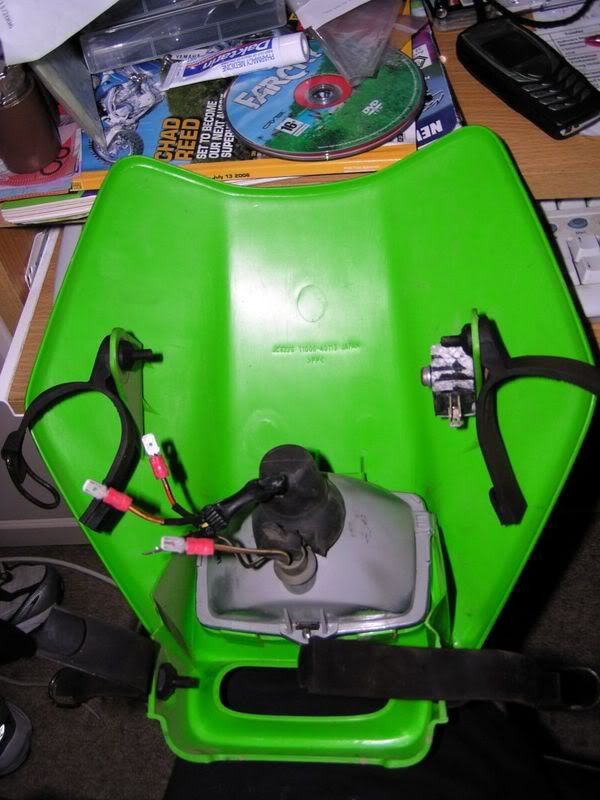 Wow that was a while ago, I just noticed my old Nokia 3310 or 3315 on my desk.