Hey guys, this is my new 2004 Kawasaki KDX 220R that I purchased for $2,400.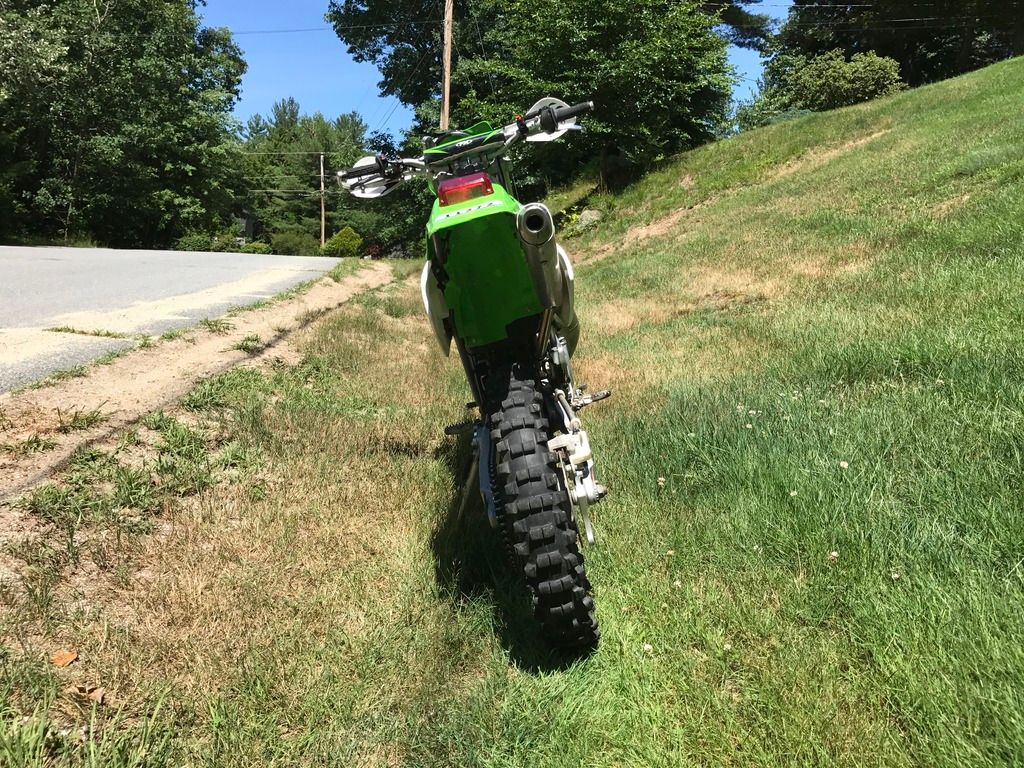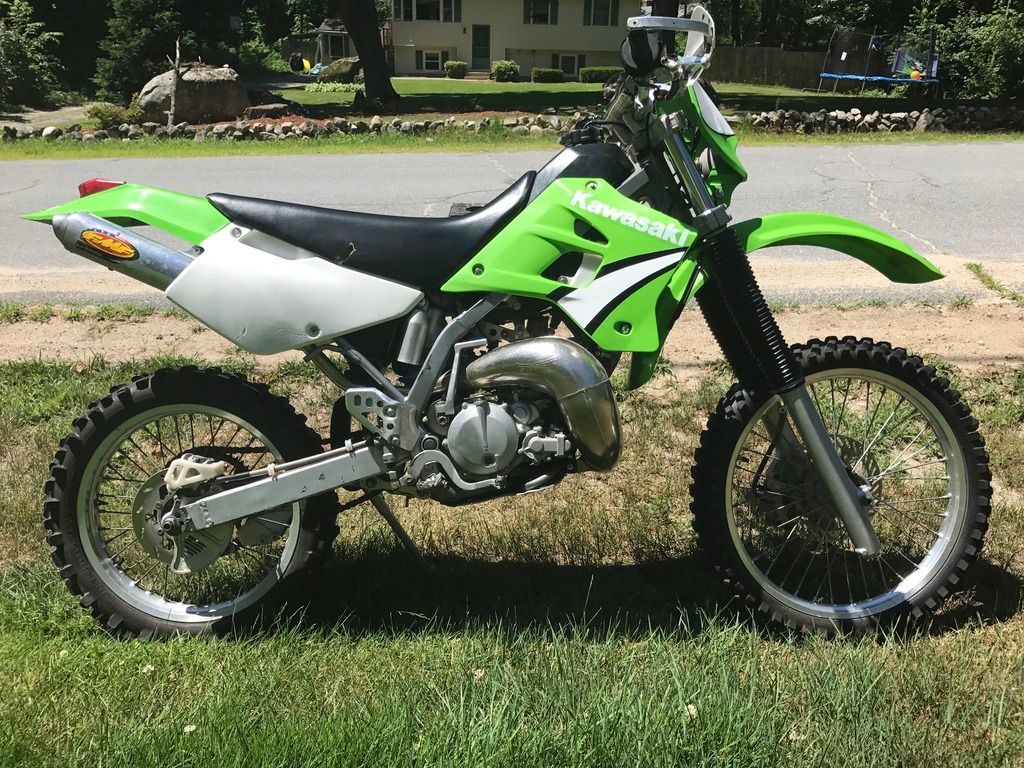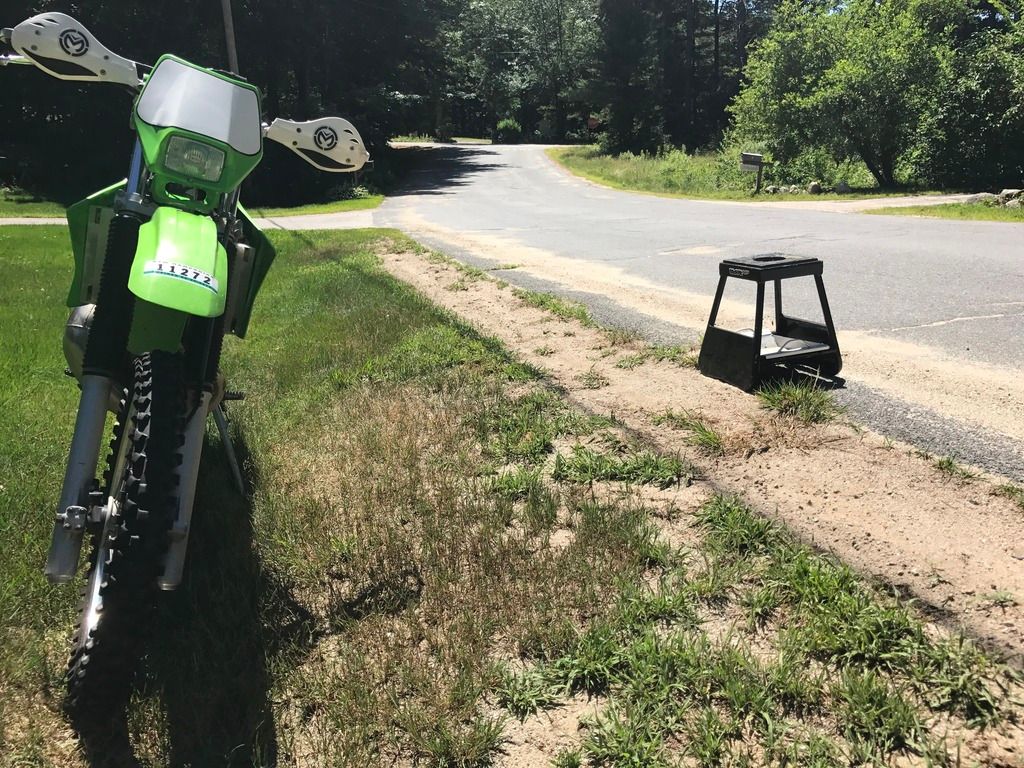 Like I said in the following video, thank you KDXer for giving me the part number for the Airbox Mud Flap which is 35019-1323 and can be found at
https://www.ronayers.com/
. Also, my Kickstand can be found here
https://www.ebay.com/itm/KAWASAKI-KDX200-KDX220-KDX250-KDX-200-220-250-OEM-KICKSTAND-KICK-STAND-KIT-NEW-/370817140121
.
As I said in the video, please let me know what you think the device located on the clutch cable is and if you notice any abnormalities with the sound of the bike.
This is the premix I run along with 5 gallons of 93 octane pump gas at a ratio of 40:1 (let me know your thoughts on that combo?).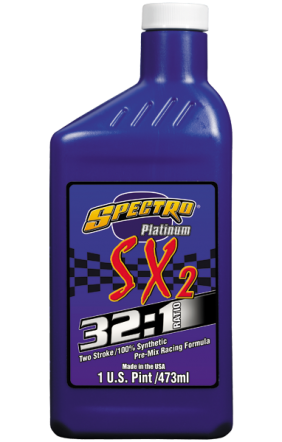 This is the transmission oil I run in the bottom end (again let me know your thoughts on it?).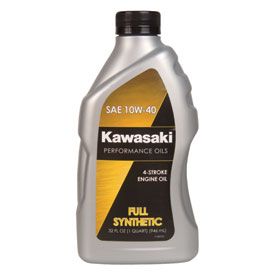 Lastly, thank you for reading this post and I look forward to many good times to come on this forum!